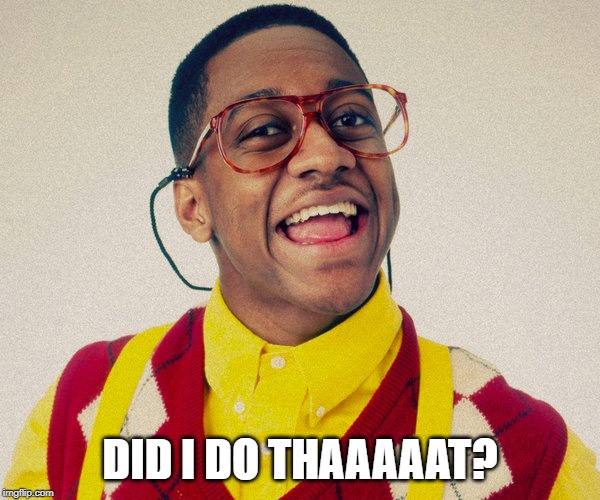 Date: 1/10/2020 – 2/10/2020
PAX: Judge Judy, Otis, Lombardi, Harvey Updike, Peaches, Dabo, Whipporwhil, Adidas, JV (This is the best list I have available to me)
Conditions: Miserable
Warm-Up:
One normal Friday, YHC was casually browsing the GORUCK Tough Facebook Group when a video caught my eye. It was about a man who decided to do 100 Burpees per day for 30 days. A total of 3000 Burpees. He described his progress through the challenge and how he felt throughout.
As I was watching, I thought to myself, "I think this is something that the F3 Group would be interested in seeing. Maybe after the P200, like April we could even try it."
So I shared it to the F3 Lowcountry Facebook Group with only "Hmmm" as a comment.
I was not prepared for what happened next. Almost immediately, several PAX jumped in saying that they would start right away. Most PAX started the following Monday.
The Thang:
Do 100 Burpees each day for 30 consecutive days
Prayer Requests:
Two injuries are allegedly the result of this challenge
Joker's knee, torn meniscus, doctors have recommended surgery
Wet Wipe's kidney stones, dislodged by the Burpees, doctors have recommended a cessation of Burpees and lots of water.
Moleskin:
One should never underestimate the H.I.M.s that are found in this group.
One PAX, who will not be named here, asked when I would be posting the next challenge.
The most common comment that I got was, "That sucked; I am glad I did it!"
I still plan to do this after the P200. Maybe some other PAX will join in.
Peaches closed it out at the Buck in a brutal Burpee-fest. YHC was given the privilege of leading the final 10 Burpees.
Please use caution when sharing to this group!
Congratulations to the H.I.M.s who got it done!
Urkel Out!